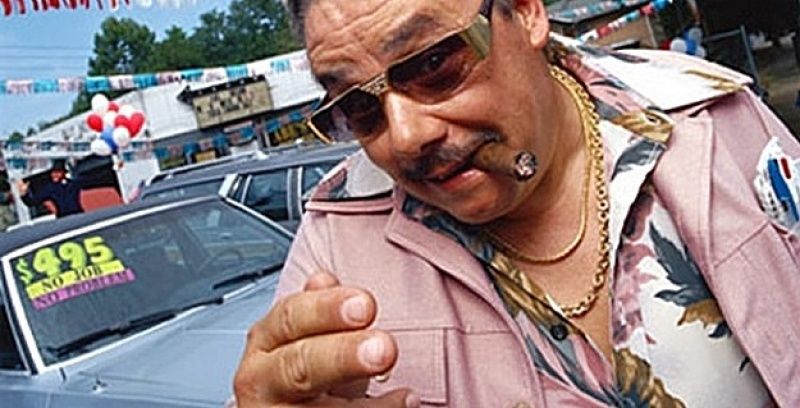 Why cheap websites are (almost always) not the best
The open source framework of Joomla! and other community supported CMS packages like Drupal, Wordpress, Magento, etc come with a virtual promise of DIY website success - but often the results you will get in using cheap web developers are on a par with what you spend.
Over the past few years we have had countless enquiries from small business website owners who are in a panic because the cheap solution that they have outsourced to Indian or Chinese website developers did not turn out the way they expected, and their entire budget was spent on a website solution that turned out to be unusable for their business.
In the hands of experienced web designers and developers, an open source website CMS like Joomla! can deliver a platform for excellent communication with the web and mobile user audience, representing and servicing your business or organisation in a way that almost guarantees growth and increased reach. On the other hand, a cheap website may be seen by your audience as a reflection on the business as a whole: 404 errors, old style HTML code, substandard design, badly formatted content and security risks are only the tip of the iceberg when building a website on the cheap.
If the website goals include the ability to compete on Google and grow your audience through social media on Facebook and Twitter, inexperienced developers can cause doubt in the mind of your audience, and the 'go back' button is the standard response to this in the online space.
In many cases we have been approached with requests like "can you fix my website" that is mostly completed, only to discover that it is built in a discontinued version of Joomla! or using code, design or other elements that are so outdated, buggy or just plain wrong - that the only viable choice is to start from the beginning again. For a larger organisation this can be a major setback. For a small business this can be devastating. Once your budget has been spent with the wrong web developer, it is often too late to get a refund and find the right developer.
So, how do you know if a web developer is the right one? A bit of initial testing can save a lot of headache later. Recent examples are a big indicator of web design capability. And not just pretty pictures, (Although the visuals and layouts are just as important as anything else) but the ease of use, page load time, ability to grab the attention of your audience and direct them to the place you want them to go - then the functionality and integrity of the destination pages will all contribute toward giving your website users the experience they would expect online. These are what define success with a website. In the end, the web developers and designers working on your project need to be able to understand the goals and benefits for the web audience and communicate them in the ever-shrinking window of web user attention span.
Ongoing support, training, and the ability to handle updates to your software and functionality are also key factors in making sure that there is a return on your website investment. A good Joomla! developer can seamlessly and cost effectively bolt on additional components without having to start from scratch. The latest technologies will also allow for version upgrades with a minimum of cost and effort; but these cutting edge trends might not be familiar to the cousin, third world programmer or friend who is willing to do the job for a fraction of the price. If you have a specific requirement or difficult question, it always pays to talk to an expert. Experience also shows that trying to do this with someone in another country who doesn't natively speak your language can severely complicate this process.
The DIY nature of 'free' website technologies like Joomla, Wordpress, etc. promises the ability to simply download a package, follow the instructions and off you go… However for truly professional results online, there is no substitute for working with a professional web designer and developer. Chances are that your competition has.