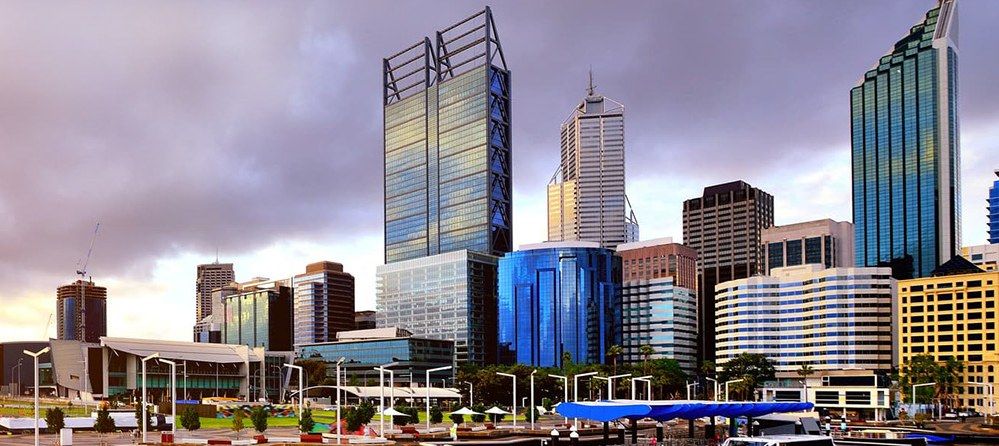 A message from Noah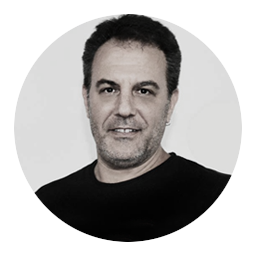 Hi, it's Noah from Joomstore here.
We are all dealing with new challenges that have never been seen before. The COVID-19 pandemic is having an impact on the lives of our loved ones, the businesses we rely upon, the health of the global economy, and the way we live our lives every day. As we all continue to navigate through these unique challenges on a moment to moment basis, we want you to know that John and I at Joomstore/MediaBlitz are here for you.


Supporting our Community


Since we started Joomstore 10 years ago, we've moved and changed with the times in the digital space, and along this journey we have worked to support and sustain our customers and our partners in unique and efficient ways. As we face a pandemic that continues to change and challenge us all, our commitment to you remains stronger than ever.

 We are here to help

.
If you are a Joomstore customer and need assistance on how best to use the web safely and affordably to streamline and strengthen your business, we want to help. We are happy to brainstorm with you to leverage our experience and skillset and come up with innovative ways to streamline business processes.

 We stand ready to help you with safe, secure and affordable digital services as you navigate these uncertain times:
Refining and developing your digital presence to tell your story better.re
Helping you reach your audience through Social Media and Google.
Making use of the latest in digital tools like eCommerce, eLearning, Virtual Tours, Predictive Search, Online Mapping, and other ways to streamline processes and connect with your audience better.
The Web has become a lifeline for organisations of every size as more and more businesses and their customers adopt new mobile and online technology. We are continuously exploring ways to help our customers navigate these times with adjustments to existing services based on the current climate and your individual needs.
During this period of uncertainty, Joomstore is able to provide access to the latest and greatest that digital tools have to offer, which help our clients to streamline operations, cut costs and take better control in all kinds of ways.
We have been with you at every step along the way to provide the reliability, security and service you need, and we are here for you now.


- Noah & John