Because your online presence is critical to your offline success
Joomstore is a digital studio based in Western Australia. We've been designing and building websites since 1995. While many web developers have come and gone, we have gone from strength to strength.
Another web firm in a crowded market place?
Awww... Hell no!
Joomstore is Australia's most experienced and specialised Joomla CMS development house. Based in Western Australia, we have been delivering bespoke Joomla implementations and custom coded extensions since Joomla's first days.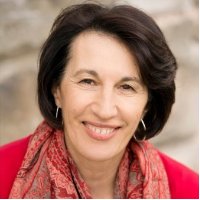 Catherine Saxelby - Author and Celebrity
-
http://foodwatch.com.au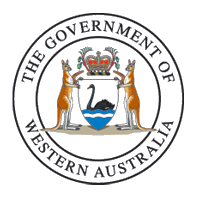 Jason Martinovich - Manager Business Systems - WA Dept Training and Workforce Development
-
http://eti.wa.edu.au/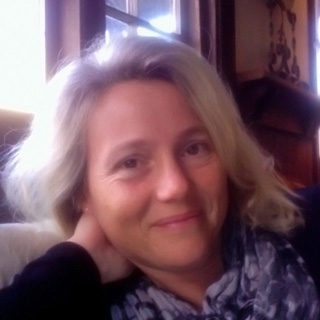 Lyndel Kennedy - Musicopolis
-
http://musicopolis.com/
Meet John Pitchers
John is recognised as a niche specialist in the Joomla CMS having worked with Joomla almost exclusively since it's inception in 2005. John has been building websites for businesses in Perth, and across Australia, since 2001.
He also maintains the
FocalPoint
mapping extension for Joomla and is
launching a blog
to inspire and teach new Joomla developers.
Meet Noah Greenstone
After starting and selling his own marketing agency in LA, Noah relocated to Australia and worked as both Project Manager and consultant for several agencies in Perth before co-founding Joomstore.

Noah is an SEO specialist and handles all Joomstore project management and client services.
Seen enough...?
As you may have gathered already, we do some pretty serious stuff here at Joomstore. If you are as serious as we are, have a written brief and a genuine budget, please drop us a line.